The Goonhammer Open is Goonhammer's own tournament brand, coming to a city near you!
We have a number of different events planned, so keep checking back to find out about new ones as they're launched. We'll also post links to results for each event here as well as galleries from the weekend showing off the games, Best Armies, and the prize winners.
Upcoming Events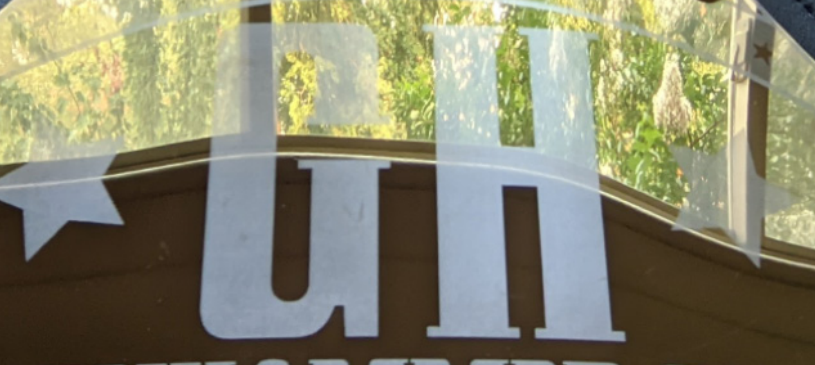 The Goonhammer Open 2022 GT – Rockville, MD
When: August 13th and 14th, 2022
Where: Bethesda North Marriott Hotel & Conference Center – 5701 Marinelli Rd, Rockville, MD 20852
Players: 50
Points: 2,000
Rounds: 6
The second annual Goonhammer Open Maryland is taking place in North Bethesda, MD, with 6 games over two days to crown a winner – all played on Vanguard Tactics terrain and mats provided by Tablewar. We'll have a great variety of prizes on offer, with awards for:
Best General – 1st, 2nd, 3rd
Best Painted Army
Additionally, the winner of the Grand Tournament will receive the Goonhammer US Open GT Title Belt, a custom belt made by Undisputed Belts.
The 40k Grand Tournament Player Pack
Participants in our 50-player GT can find the player pack here. It's got everything you need to know about army construction, paint standards, rule cutoffs, and list submission. On that note, lists are due on midnight of August 1st, so you've got about a week to finalize things. The rules cutoff for the event is July 31st, but right now it doesn't appear like there's anything that's going to make that particularly relevant. If there's a Codex: Chaos Space Marines or Nephilim FAQ update after 7/31, we'll evaluate and make an announcement if it feels necessary, but right now we anticipate this is what we'll be going with.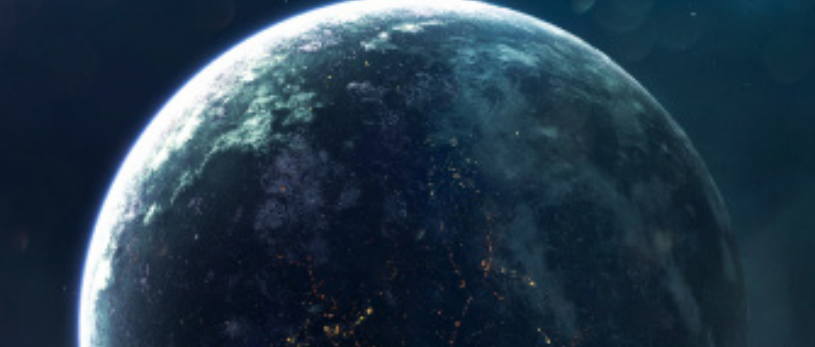 The Goonhammer Open Narrative 2022 – Rockville, MD
When: August 13th and 14th, 2022
Where: Bethesda North Marriott Hotel & Conference Center – 5701 Marinelli Rd, Rockville, MD 20852
Players: 24
Points: varies by game, details TBD
Rounds: 6
The GHO Narrative is a 24-player, 3-team event to decide the fate of the planet Lenk in Segmentum Obscurus. Recently reclaimed during the Indomitus Crusade, the planet now finds itself beset on all sides by Chaos and Xenos attackers alike. In this tactical, Crusade-based Narrative event you'll play with a team of 7 other players to either defend Lenk or doom the planet to ruin. This exciting event takes place over two days and six rounds of play, with support for a wide variety of armies and play styles.
The 40k Narrative Player Pack
Participants in our 24-player Narrative event can find the player pack here. It's got everything you need to know about the event, from painting standards to Crusade rules to extra datasheets to a new game progression to handle how we're doing XP. You absolutely need to download it and read it in order to play in the Narrative – there's tons of important info in there.
If you're playing in the Narrative, stay tuned next week for an invite to join the campaign in Administratum. If you don't have an account already, you'll need one for the event, so go ahead and take the time to create one before the event begins. You'll also need to have armies of 1,000 and 2,000 points ready to go for the event, but you'll be free to change your armies between games so long as they fit into the points limit of the next game you're playing.
Previous Event Sponsors: There are a whole bunch of amazing sponsors helping to put this event on and offering prize support or pitching in with the logistics for the event (or often both). We'd like to extend a massive "thank you" to all of: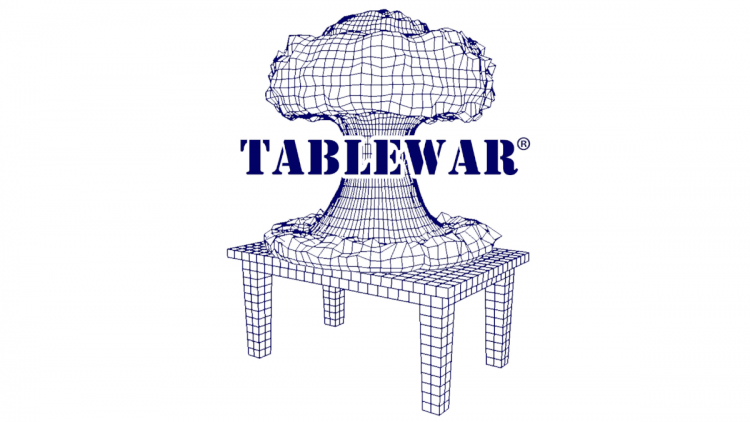 Creators of the F.A.T. mat and other wonderful gaming supplies, Tablewar are supplying mats for the event as well as prizes for winners in the GT. We're also partnering with Tablewar Charities – participants in the narrative will be able to purchase additional benefits for their armies, with all proceeds going to Tablewar Charities.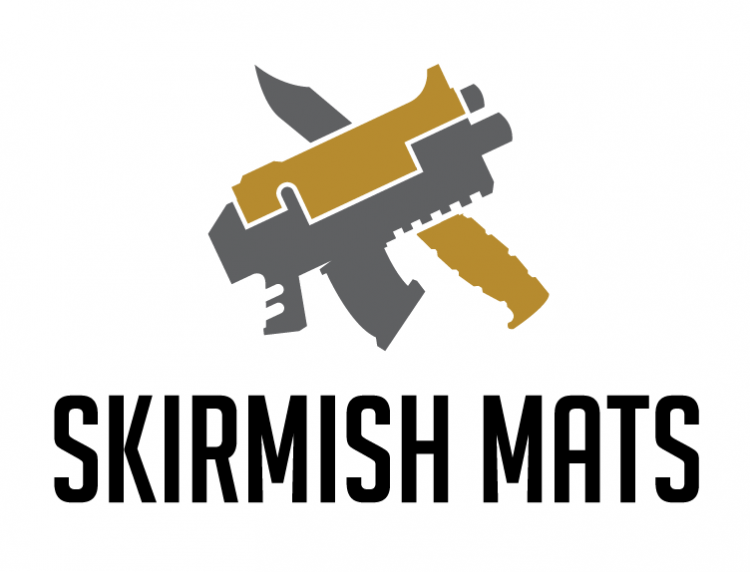 Also providing prize support are Skirmish mats, who are providing a series of beautiful mats that will be provided as prizes for winners in the Narrative event.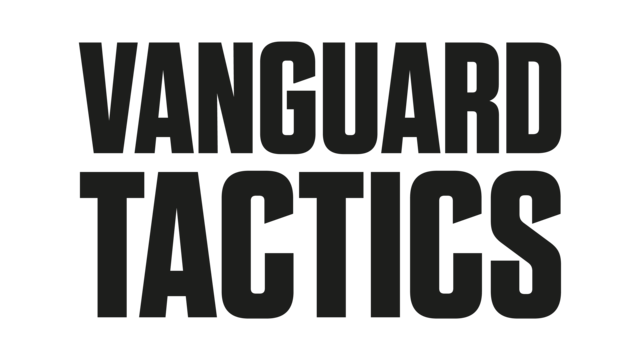 Vanguard Tactics have supplied the terrain for the Goonhammer Open GT, and their high-quality MDF terrain is some of the best in the industry, designed with an eye toward competitive play.

Koyo are the makers of lovely licensed merchandise for 40k and other brands, including some incredible faction mystery pins. Each participant in the Goonhammer GT and the Narrative Crusade event will receive a mystery pin, while winners in the GT and Narrative events will receive artificer pins.

Makers of beautiful, high-quality card terrain, Tinkerturf have provided a number of their wonderful terrain starter kits as prize support. Winners in the GT and Narrative events will receive these kits.

Last but not least, the badboys of 40k – Dan and SRM – have pitched in to sponsor the event with a set of lovely custom objective markers on every table. Players will be welcome to take some home with them after the event has concluded.
We look forward to seeing you there!
Refunds policy: Refunds are available for individuals unable to attend until 1 month prior to the event. After this date no refunds will be issued (though ticket transfers are still allowed if a replacement player can be found). Refunds will be issued net of the non-refundable Eventbrite fee.